About Us
You're serious about your grooming and we're serious about our beard, hair & skincare products - designed to nourish and rejuvenate.
Our products are made in small batches with natural oils, that are hand-crafted to ensure they retain the integrity and natural properties; giving your beard, hair & skin what it needs. 
Welcome to the Moose Family
The Dixons have gone all in on the making of a premium, no BS product line.
Founded in 2009 by California transplants Jeff, Amber & April Dixon. The family-inspired vision was to create a unique high-end men's hair and beard services space with a classic vintage barbershop vibe infused with a modern contemporary edge.
The result ……. The Moose on Music Row.
Our Services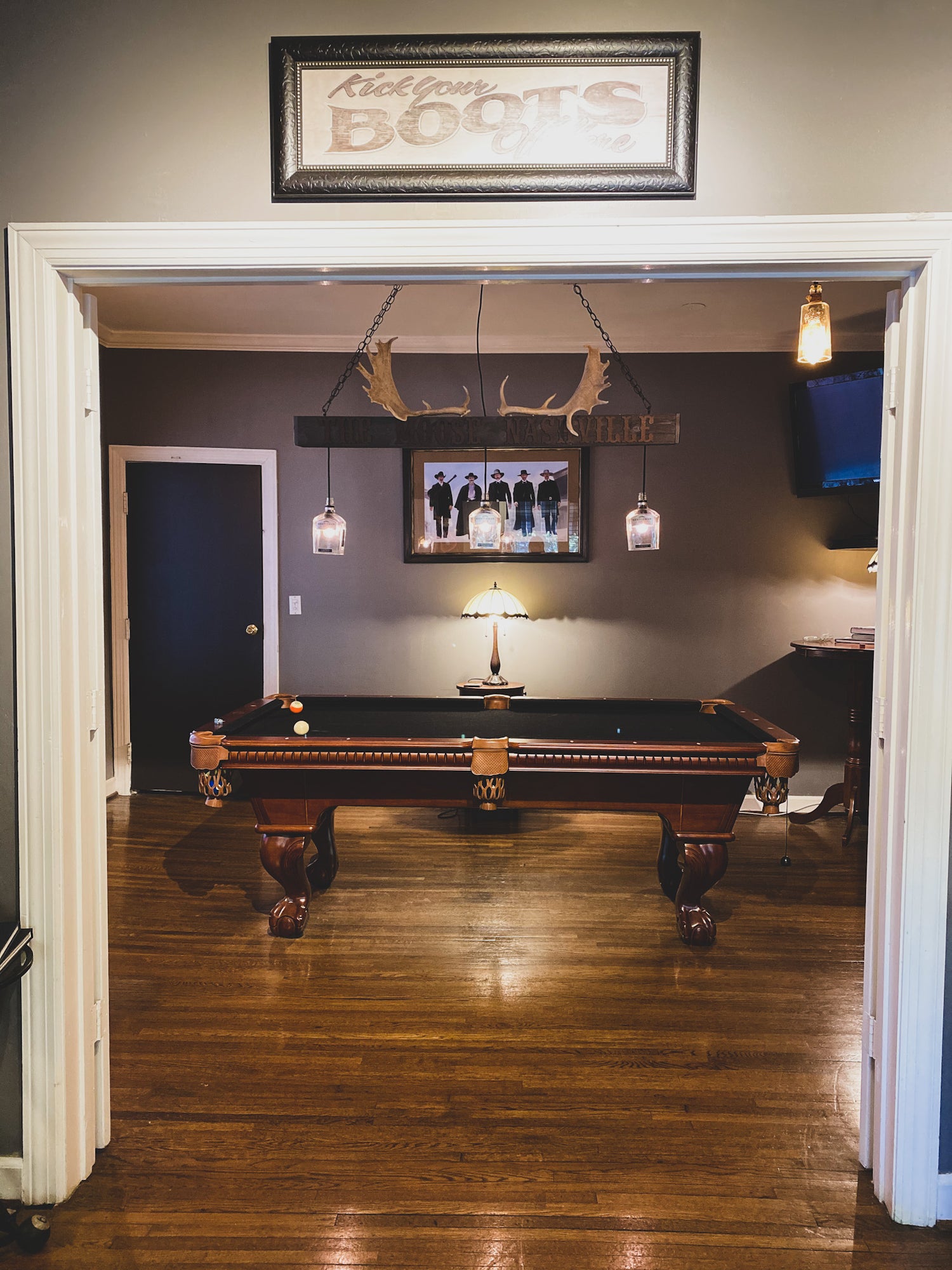 Old Tradition with a Modern Edge
Cultivating a loyal and diverse crop of devoted clients through cutting edge style and fit-to-order customization.
The Moose on Music Row has established itself as Nashville's premiere Men's grooming destination.
Schedule an Appointment